HEAL is a one-of-a-kind laboratory service provider in Hong Kong. We offer a comprehensive range of diagnostic tests and investigations, with special expertise in DNA paternity testing and human identification testing.
Our Mission is to provide the highest quality laboratory service at best value. What sets us apart is our total commitment to excellence. The laboratory is led by a team of highly-qualified and experienced medical professionals and technologists, who are dedicated towards delivering the most reliable and accurate results. Strict quality control and assurance procedures are followed. Meticulous care is taken every step of the way from the moment samples arrive. Our state-of-the-art analyzers and customized Laboratory Information Management System (LIS) program with bar-coded samples, computerized registration and automated reporting ensure efficient and accurate processing. Results are verified by at least two specialists before being released.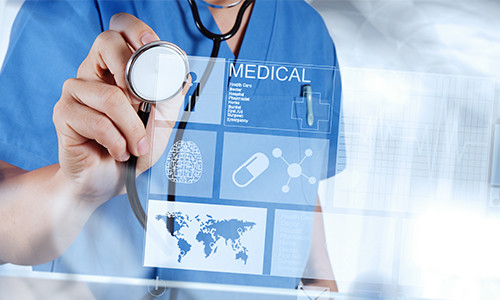 We have two conveniently-located sites in the heart of Hong Kong Island and Kowloon Peninsula. Our Causeway Bay branch is equipped with X-ray, ultrasound, and ECG facilities. On-site radiologists and medical doctors are available for specialist advice and consultation. This is your ideal one-stop station for a thorough health check-up. Our Cheung Sha Wan branch provides blood-taking service as well as the full-spectrum of laboratory investigations. Both branches also offer professional consultations for DNA paternity testing in a private setting.
We are also very active in scientific research. A considerable proportion of our resources is directed towards R&D that contribute to the advancement of diagnostic medicine. Our current research emphasis is to focus our strength in DNA technology into developing sensitive, affordable, and non-invasive molecular means for screening cancers. We are also constantly working to improve and expand our portfolio for molecular diagnoses of infectious diseases. Our HCV RNA quantitation test is in the final stages of validation, and should be available by the end of the year.